MY DBZ RPG IN UNDER CONSTRUCTION -- DO NOT E-MAIL ME ABOUT IT. Thank You.
Hello Everyone. As you might have noticed, my site's been down for QUITE a while. But I've found my Password and we are back in business! Thank you for your patience and all the e-mails you've been sending me. Soon as i get some more pics i'll start updating :).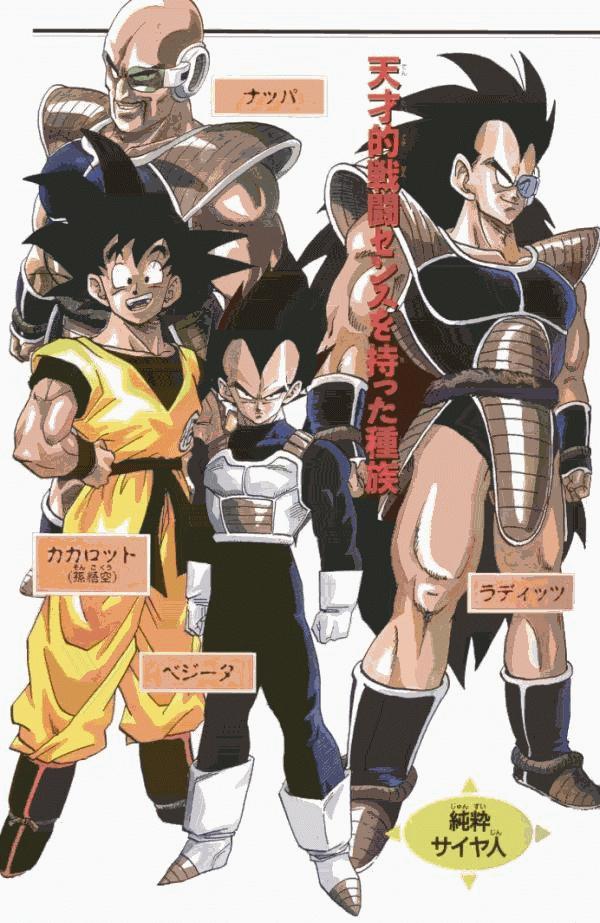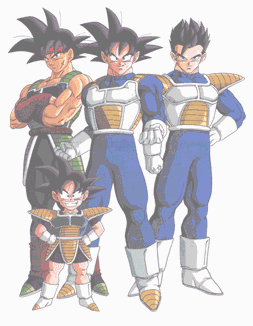 Welcome To My DBZ Image Archive!